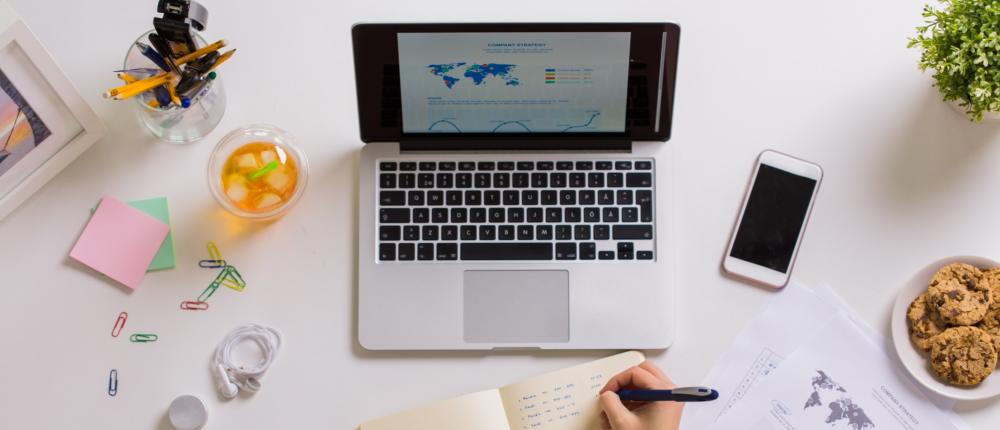 5. Gather Information for Your Website
Whilst having a visually appealing website is important, including the right content is far more critical.
Website Content
When someone is looking at your website, they want to know you can solve their problems and if you don't show them how, they will go and find someone else who will.
Remember, people don't care about you, your business or your website.  They care about how you can help them.
You can do this by including all the essential pages including:
Homepage
Products / Services
Contact
About
Testimonials
Frequently Asked Questions
Terms & Conditions
Other pages to consider
Blog
Resources
Links
News
Pricing
For a list of The Most Important Pages To Include On your Website, read The Most Important 24 Pages To Include On Your Website
Website Credibility
But simply including lot of information is not enough.  You also need to prove to your customers that you are trustworthy, reliable and that you will deliver what you have promised.
This can be done via trust icons such as:
testimonials,
before and after photos,
portfolio,
trade memberships,
media features,
product reviews,
third party certifications
awards …
Learn more at Top 24 Valuable Ways To Boost Your Website's Credibility
Website Copy
Struggling to write high-quality, compelling copy? The devil is in the detail. Small tweaks create big wins.
Are you inundated with sales pitches screaming buy this, try that, click here, register… and don't know how to stand out?
Don't panic, here are 5 easy, sure-fire tips to add some punch to your content.
Play the game
Seduce your reader from the very first line.
Write about their problems. Quickly grab their attention and use the power of mirror neurons and emotion to fuel their curiosity.
Engage your reader's senses. Make them feel something; cringe, jump, tingle. Create vivid mental images and take them on a journey of wanting to read more.
What's in it for me?
We know the customer is always right.
They aren't interested in our products, our business, or us. They just want to know what's in it for them.
Research. What problems do you solve for your reader? Know what they want, get them excited and drive them to want to buy.
Personalisation is also your friend. Using your customer's name where appropriate and build trust and credibility, makes content much more engaging.
Ask questions
Writers, are you listening? What are you concerned about?
Don't be afraid to put it out there. Make it relevant. Grab their attention. Create the nodding effect and have him or her agreeing, or at least thinking you have the answers.
Having a succinct and challenging opening sentence will instantly make your copy more engaging. Let them know you will solve their problems quickly and they'll be more likely to read on.
Own the short and sharp
Don't waste precious pixels. With our screens getting smaller and multitasking and multiscreening empowering digital generations, we have to grab attention fast.
We must minimise distractions. Cut out the crap. No salesy words or phrases. If you have to say you are innovative or market leading then you most probably are not.
Be specific and don't generalise where possible. We have reached 2683 followers, has more credibility than 'we have thousands of followers'.
Keep it simple and direct. Tell readers exactly what you want them to do. Don't waste their time.
Learn to love the power words… and verbs.
Don't rely on adjectives to add colour to your copy. Go active on the verbs to add pace and punch.
Keep them glued with the use of you, free, because, straight away, instantly and new. People block out sales pitches so remember to use the words effectively.
Also, everybody loves a story and emotive transportation leads to conversion.
Power words allow your reader to become more engaged, trusting and evoke a sense of fast reward.
Want to find out more ways to improve your copy and learn how to make the most of your website?
Check out Savvy Woman's Practical Guide to Online Business (even if you are a man :))