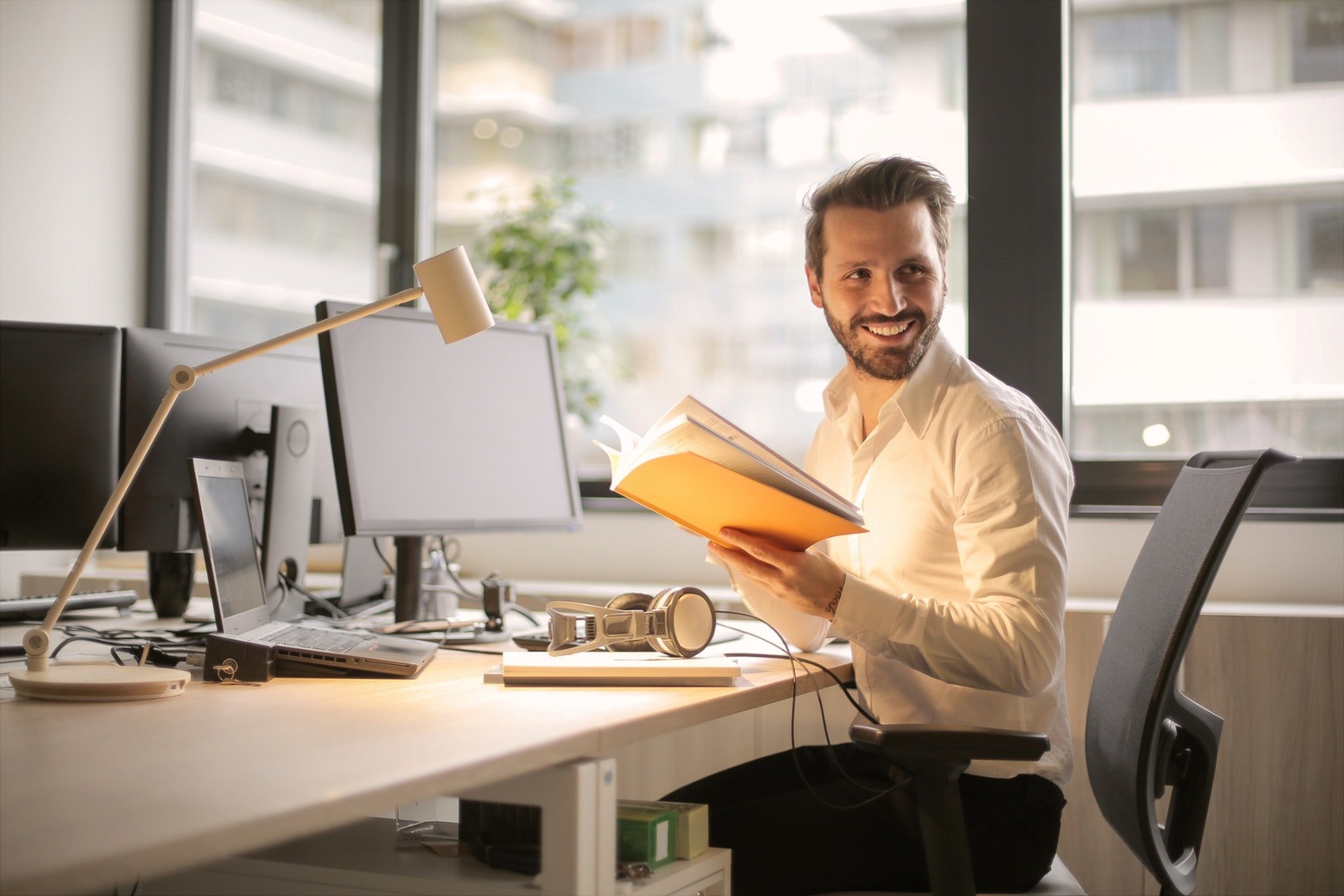 Search engine optimization (SEO) can seem complicated. 
And for good reason. Because SEO often is often very complex, and given its ever-changing nature, it's hard to keep up with newly discovered best practices. Between Google algorithm updates and changes in searcher behavior and marketing technology, there are so many moving parts that guide your SEO strategy. 
However, even beginners can follow simple SEO tips and tricks to increase their page rankings on search engine result pages (SERPs).
From improving components of their webpages to signing up for powerful SEO analytics platforms, beginners can easily use the same techniques and tools as SEO experts.
Why You Need an SEO Strategy
An SEO strategy allows you to plan, outline, and implement the steps that help you to improve your search rankings. 
You need an SEO strategy to help you maintain organic search traffic and engagement. Remember that this is an ongoing process and an essential part of a business' success.
Here are some other benefits of having an SEO strategy:
Consistent SEO improves your site's user experience. 
It helps to increase brand visibility.
It helps to boost your site traffic because organic search is the largest traffic source.
It can help you keep up with Google's updates to their search algorithm. 
It helps you to build trust and credibility as a brand.
If you are unfamiliar with the common tips and tricks of SEO, then carefully review this next section to help you drive more traffic to your website. 
30 SEO Tips and Tricks to Boost Organic Traffic 
Climbing the ranks in SERPs is an important goal for any business. It showcases your brand as an authority in your industry and delivers qualified organic traffic to your site. 
Hit the ground running with these 30 easy SEO tips and start attracting the right people to your business. 
1. Research Relevant Keywords.
Keyword research is essential to understanding your site's SEO and your competitors' site as well. However, luckily, you do not have to be an SEO guru to know which keywords to use. 
Your best resource is keyword research tools.
Free and Paid Tools
There are so many free SEO tools, as well as several paid ones, that can walk you through each step of researching keywords that you want to target. Most SEO tools offer free versions and paid versions.
The free option usually has limitations, like only a certain number of keyword searches per day, whereas the paid tiers include more features for each tool. 
One of the best keyword research tools is SEMrush. It shows you important stats you need to consider when building your list of targeted keywords, like the monthly volume of searches and the cost-per-click for each keyword. You can also view a list of related keywords for phrases you're looking for to get content ideas.
The 1-2-3 Process
It's easy to get lost in the weeds during the keyword research phase. You need to simplify your keyword research approach as much as you can. Your process should boil down to three simple steps.
1. Buyer Persona Research
The best way to conduct your keyword research is by starting with your buyer personas in mind. Consider what queries they're putting into search engines.
List out their top pain points and goals, then research keywords and phrases that relate to them. These words and phrases go in your keyword list.  
2. Keyword List 
Simply list out as many keywords and search queries you can imagine your buyer personas using, then add important research information so you can prioritize your keywords. 
You can build content ideas based on keywords that align with your ideal buyer's interests and the keywords that have a good balance of search volume and level of difficulty for ranking. 
Moz Keyword Explorer is another excellent keyword research tool. They use a unique system for scoring level of difficulty (0 to 100) to show how hard it is for you to outrank your competitors on the first page.
The priority score, which is also listed as 0 to 100, combines other metrics (like organic click-through rate) to indicate how much of a priority the keyword needs to be in your strategy. The higher your priority score, the closer you are to sweet spot of high search volume, organic CTR, and low difficulty. 
3. Content Strategy
Finally, you can brainstorm detailed ideas for blog articles, whitepapers, webinars, and every other piece of content that can attract and engage your target audience. 
For each piece of content you're publishing, keep a target keyword in mind. This way, you can optimize that content for the keyword, giving you a better chance of ranking for that query. 
2. Spy On Your Competitors.
via GIPHY