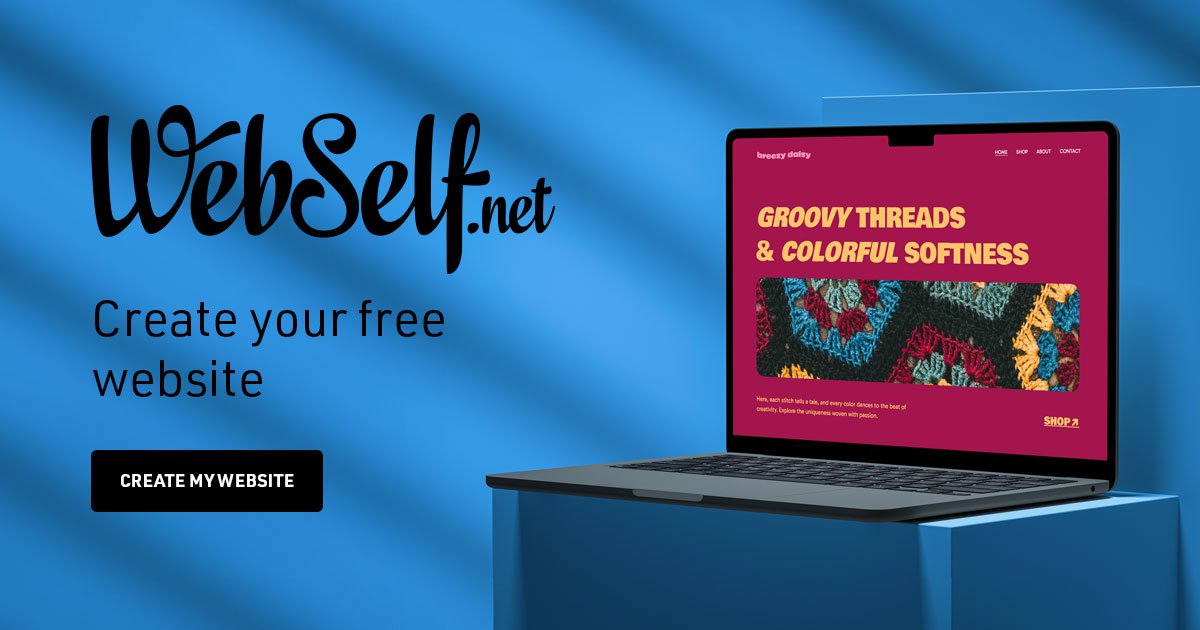 WebSelf is an online editor that allows you to easily build a website. No programming skills are required.
Discover How to create a website in 3 easy steps. Register for free, Choose a design among the themes offered and create your content.
Everyone can easily create a free website with WebSelf.net.
WebSelfTM is a registered trademark, specialized in creating websites for professionals and small businesses.
© All rights reserved, 2007–