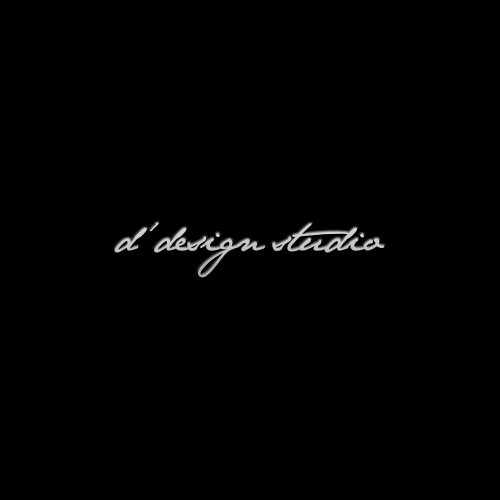 D'Design Studio is an India based web designing, web development agency and Digital marketing agency located in Andheri (East), Mumbai that has, for over a decade, consistently delivered high quality websites and web based applications and portals. We has maintained high standards and has created landmark sites in terms of website designing and development services. Over the last few years, We has accomplished some very challenging sites in terms of being extensive and involving complicated functionality.
We are one of the customer-oriented web designing companies in Mumbai. Our team excels at ensuring 100% client satisfaction, helping businesses strengthen their online presence. Committed to deliver quality, you can count on our expert team for creative and professional web designers and web development services.
We don't Just Create a Website, We Nurture It
Among the various website developer in Mumbai, our company excels in innovation and creativity. We work with you to understand the specific needs of your business in order to develop high transaction and high-quality web systems. Starting from website designing and building to deploying web systems, only the latest technology is used to develop innovative websites.
Our rich portfolio and commitment to productive solutions make us an industry-leading web development company in India. We keep ourselves updated with the latest technologies and techniques website development in Mumbai that ensure outstanding business success.
Developing and Designing Websites that Perform
As a one of the best website designing companies, we focus on turning project concepts into reality. We leave no stone unturned in helping your business create success stories through effective designs and innovation. Our website designing can be the best partner for all your design and development needs. Among the numerous top web designing companies, we are confident of providing top-notch web design services for all types of industries.
Our web developers understand system architecture and design. They excel at integrative branding that is effective in engaging customers. We take pride in their technical expertise that covers latest technologies ranging from PHP and SQL Server to Flash, Photoshop and Dreamweaver. Our website designing services ensures a customer centric approach to deliver results within a fast turnaround time.
We believe in delivering what we have promised, pushing boundaries to deliver sustainable and measurable results. Our web development services works on the core principle of establishing a trust-based partnership with your business, engaging and collaborating with you to attain extraordinary outcomes.
As one of the best web development companies in Mumbai, we understand the art and science of web designing. We know what impresses customers and how to keep them engaged through trendy web design elements. From design and time-lines to the level of appeal, we understand that every website requirement is different in its own way. You can rely on us to offer you endless ideas and possibilities and maintain high standards of innovation and creativity.
Having worked with some of the biggest brands in India and abroad, we has the relevant experience and expertise to accomplish high value projects. A strong team of web designers and developers have contributed to the impeccable reputation that it commands. The portfolio of D Design Studio features international brands and boasts some high performing websites.
The USP of D'Design Studio is that it makes designs that are one of a kind, in a market that is filled with web developer Mumbai that use common templates. The designs are not only customized to every customer's needs, but also the needs of the common browser. This has helped over 700 companies to take advantage of a site that is a lead magnet.
We provides value added services such as SEO, SMO, PPC, ORM that ensure that the client's online marketing requirements are fulfilled even after the site goes live. Apart from websites, it also develops custom web applications that help organizations automate various business processes and generate revenue. All in all We are an integrated website design company in India that delivers high quality web based business solutions.

Source